Nsfas Application 2023
Nsfas Application : All students who will register at public universities/ TVET colleges for the first time in 2023 and need financial support, can now apply directly to NSFAS for financial assistance. Applications for the National Student Financial Aid Scheme (NSFAS) are now open 2023 applicants
Those hoping to study at public universities can apply for financial aid now.
Potential students of technical and vocational education and training(T-VET) colleges can also apply.
"Online applications can be done on the NSFAS website, while manual applications can be sent via fax, post or email, as with the recent application phase. This is now time to start collating all your supporting documents so that the applications process is smoother."
To apply on the NSFAS website, you will be required to register first to create your personal online account, and then proceed to fill and submit the application form online. You may need about 30 minutes to complete this online process, and must also have scanned copies of the following required attachments:
Matric Certificate
Identity Document/Birth Certificate
Last Academic Results
Proof of parents income (If parent/s employed)
Death Certificate/s (If parent/s deceased)
Doctor's Certificate (If permanently disabled)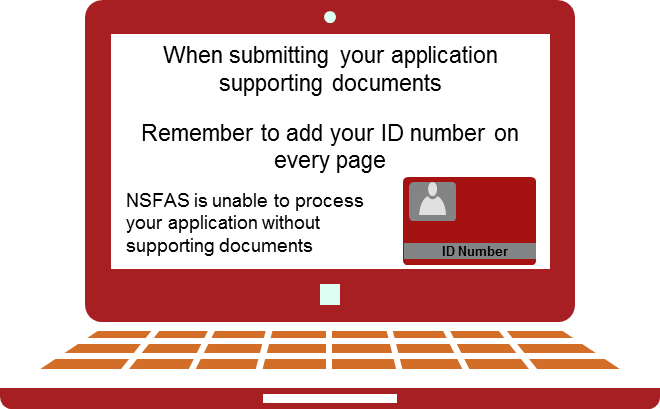 Motlagodisa said funds from Sector Education Training Authority (SETA) should be used by indigent matriculants wanting to pursue higher education.
CHECK ALSO >>>
Nsfas Application Requirements
Nsfas Online applications Steps